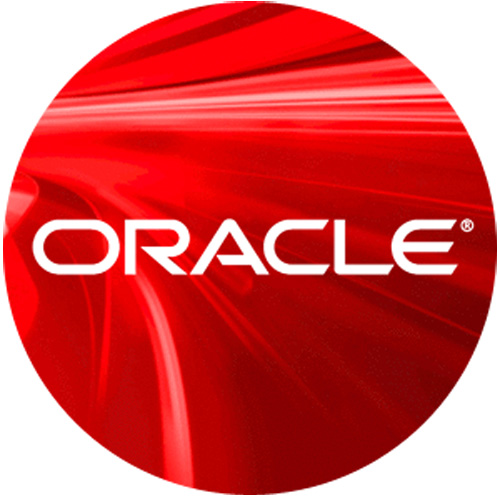 As the year 2016 came to a close, one company was really starting to see the fruits of their labor come to fruition. That happened to be at Oracle, where Oracle CEO Mark Hurd led a new course by having the company focus on creating better cloud options for consumers out there. This has helped the company to reach lofty goals in terms of earning, while also helping them to become the industry leader in the cloud industry.
When cloud technology was first introduced to consumers, Amazon quickly became the leader by providing a storage space that helped those who needed additional storage that was also accessible to them no matter where they were. This helped to catapult Amazon to even loftier heights as they dominated the market with others like Microsoft trailing behind.
However, the technology has changed greatly, and Oracle, being late the game, actually wound up profiting from the fact that they were late to the game. Now that Amazon's technology is not as advanced as that of Oracle and with Oracle making a serious commitment to become the leader in cloud technology, they find themselves as the leaders in this industry now, providing an option that has seen them take 40 percent of Amazon's customer base over the last few years.
Last year's final quarter earnings proved that the strategy introduced by Mark Hurd is really paying off. The final quarter saw Oracle's earnings go up by 51 percent from the previous quarter, which was an increase of over $1.6 billion in revenue. This is a substantial increase which only looks to get brighter because Oracle is so far advanced over its competition because of their technology. It is likely that in the next decade, they will not only get ahead of others like Amazon, but totally dominate the market.