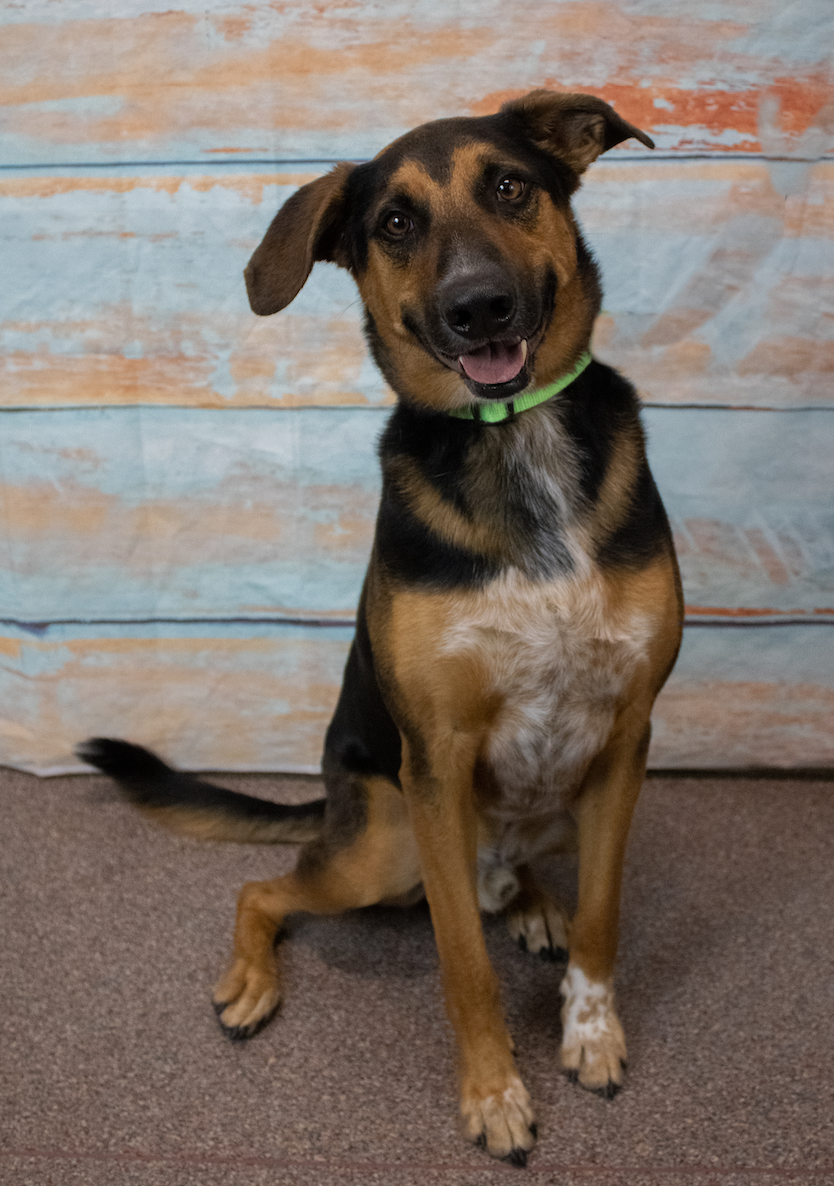 I am Butch – Butch, a charming 2-year-old dog who is searching for a furever home filled with love. Butch may be a bit shy when meeting new people, but his sweet nature shines right through once he feels comfortable and safe. With patience, training, and a lot of love, Butch is ready to form a lasting bond with a caring owner. His presence is sure to bring joy and warmth to your home, and his unwavering loyalty will make every moment spent together truly special. Butch longs to find a family that will appreciate his unique charm and provide him with the love he deserves. If you're ready to offer the patient, loving, and understanding environment that Butch needs, come to the Cheyenne Animal Shelter and meet him today!
I am Hurley – Hurley is an energetic, playful boy looking to have some great adventures this summer! This cutie is very social with other dogs but isn't too big of a fan of cats. He can be nervous around new people, so going slow would be best for him! Ready to be Hurley's adventure buddy? Head to the Cheyenne Animal Shelter and meet him today!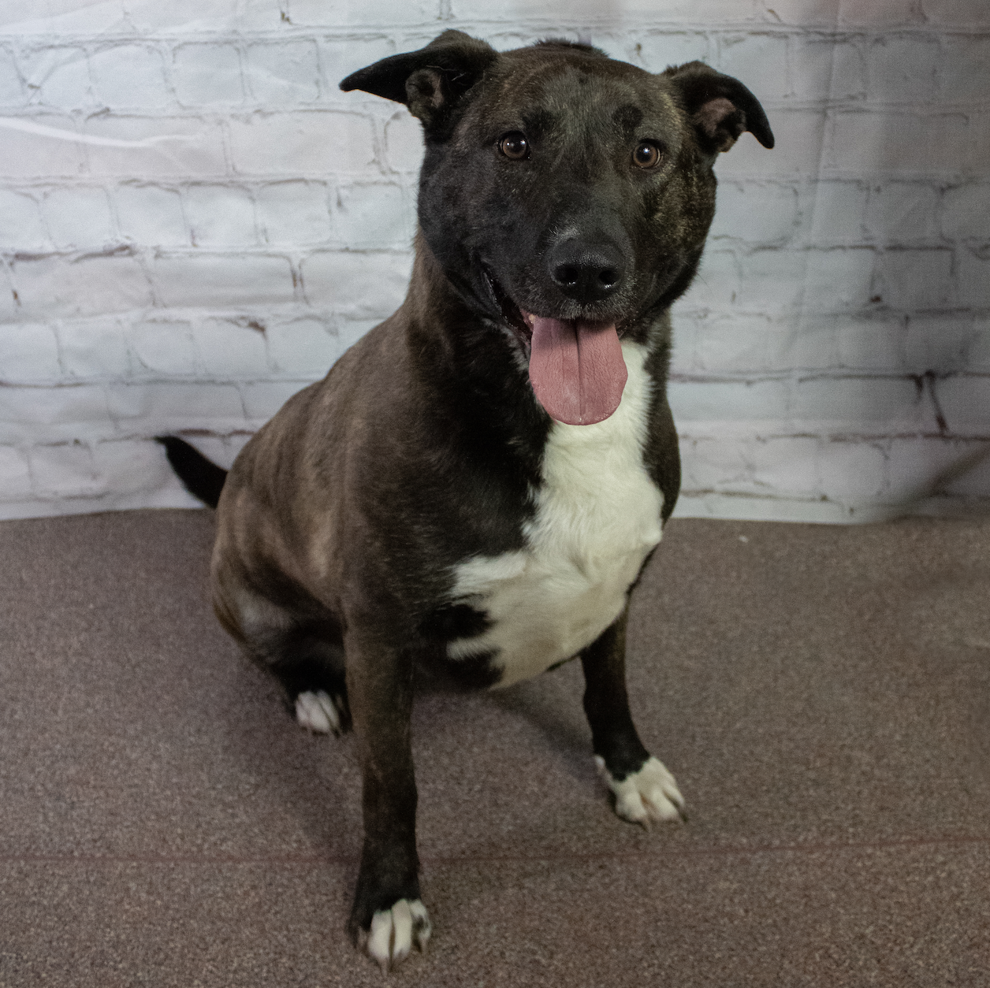 I am Ellie – This little lady is ready to meet her new forever family! Ellie might be on the older side, but don't let that fool you; she's full of energy and a bit of an escape artist but should do fine with a proper fence in the new home. While we aren't too sure if she has lived with other pets, slow introductions should keep her comfortable! If Ellie sounds like your kind of girl, meet her at the Cheyenne Animal Shelter today!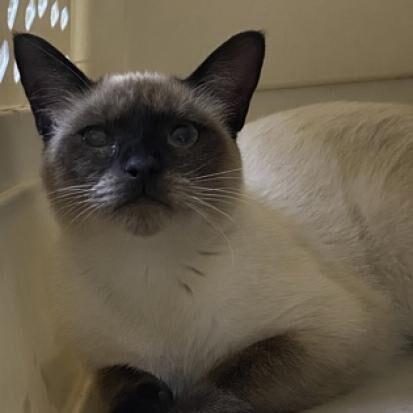 I am Sassy – Despite her name, Sassy is a very sweet cat! Sassy is quite vocal and is not afraid to ask for your love. Plus, Sassy loves cuddles and will make a great companion for someone looking for an affectionate cat! This Siamese gal has lived with other cats before but was a bit too energetic for their liking. She may do well with a very patient cat, but Sassy would probably like to be the solo kitty in her home. If Sassy sounds like your purrrfect new feline friend, head to the Cheyenne Animal Shelter and meet her today!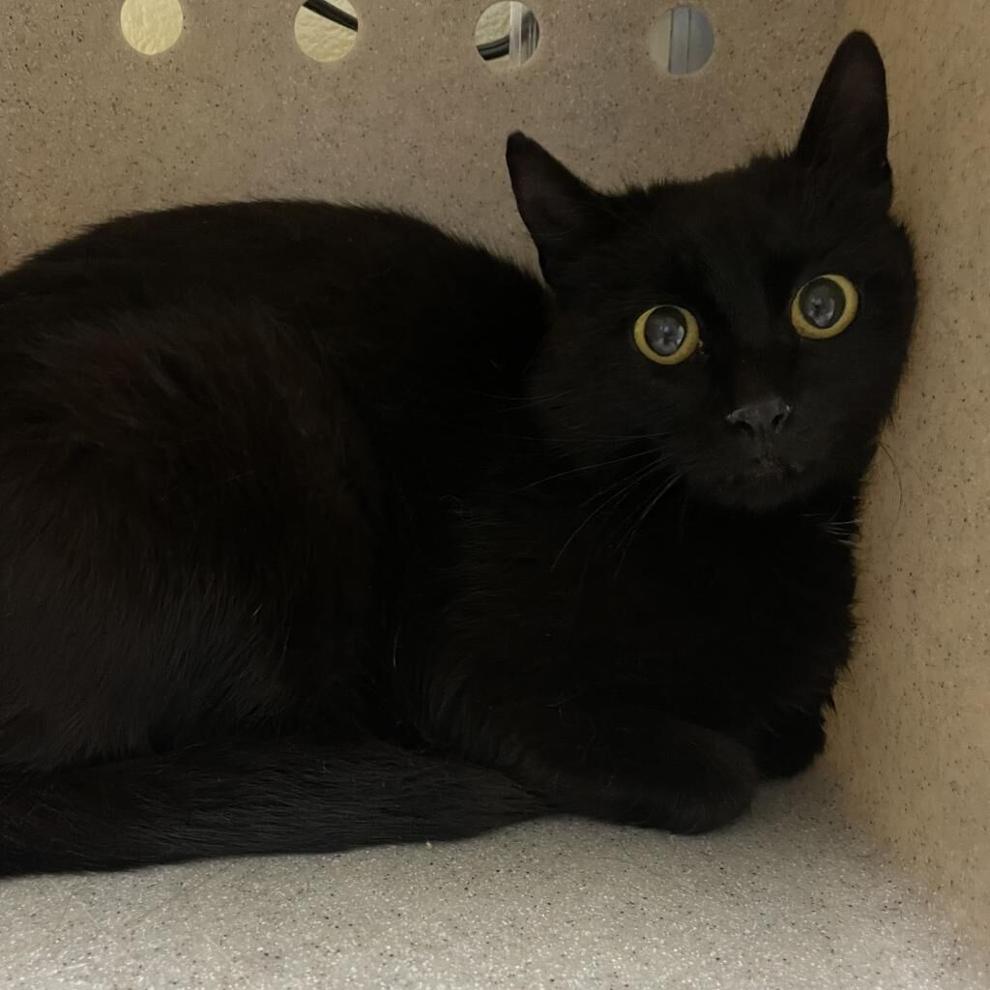 I am Hollis – Hollis is a 2-year-old kitty who is used to living life on her own. Previously, Hollis was being fed at a busy store location but can no longer stay there. Now, she is now looking for a barn, garage, shop, or farm where she can earn her living as a mouser without the expectation of handing out snuggles. If you've got the gig, Hollis is ready to work so head to the Cheyenne Animal Shelter and meet this cutie today!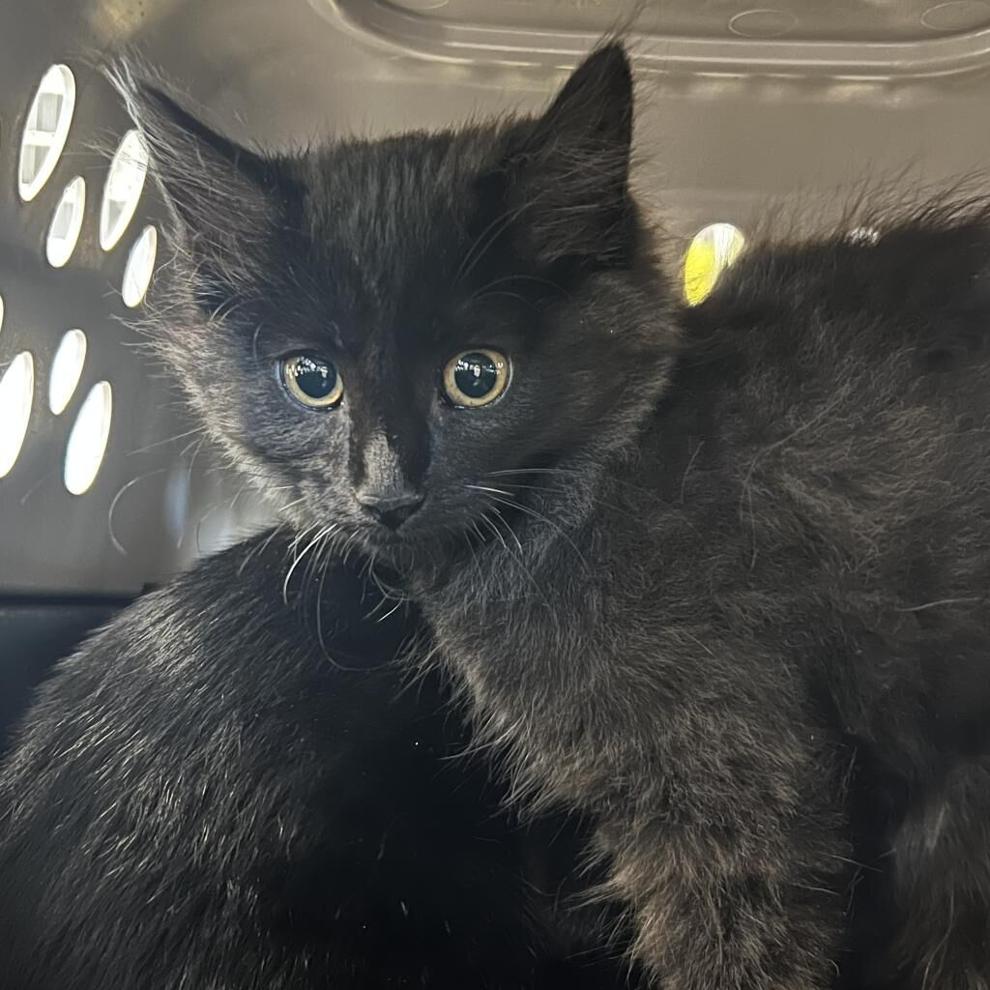 I am Zucchini – Zucchini is a 3-month-old kitten who is ready to find his furever home! Joining us as a feral, this cutie is still learning to trust people and understand that humans aren't so scary, so going slow will be best for this little feline! Head to the Cheyenne Animal Shelter and meet this sweetheart today!

link