Show your support for your favorite Wyoming non-profits by joining the Cheyenne Animal Shelter for the 4th annual WyoGives Day of Giving! On Wednesday, July 12th, you can show your support by donating to help us reach our $35,000 goal! Your donations directly support the thousands of pets who join us at the Shelter every year through providing vaccines, microchips, live-saving care, enrichment, and more! Wondering how to give? Visit the Cheyenne Animal Shelter with your donation on WyoGives Day or donate online at https://www.wyogives.org/organizations/cheyenne-animal-shelter. Thank you for your support!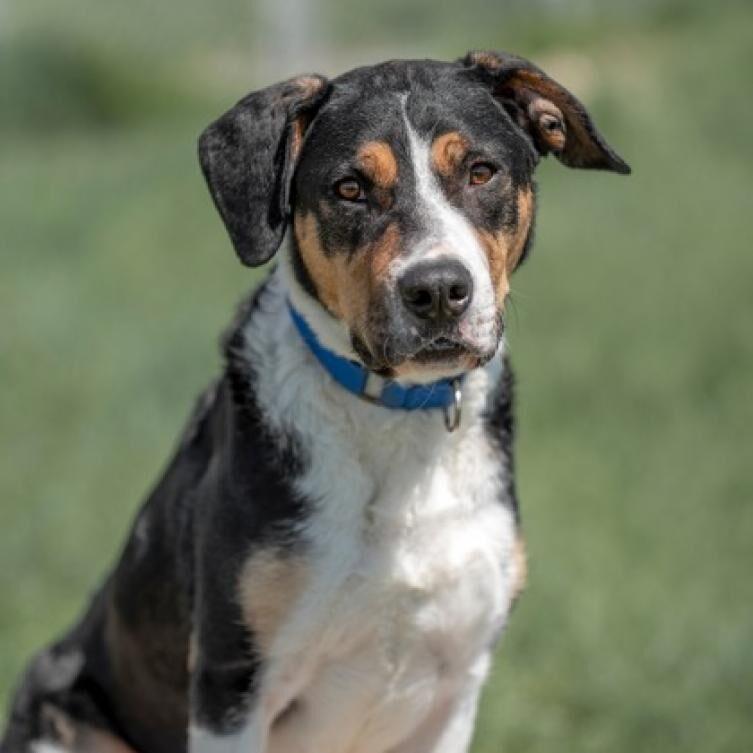 This handsome doggo is Joey! Joey is the sweetest and loves his cuddle time more than anything. While he can be a bit shy at first with new people, a few treats will have his personality shining in no time! He is said to be very well behaved on the leash and is a rockstar with other dog friends. Joey loves to play, especially with other dogs, and would love to join a home with some fur siblings. If Joey sounds like the perfect fit for you, then come on down to the Cheyenne Animal Shelter to meet him today!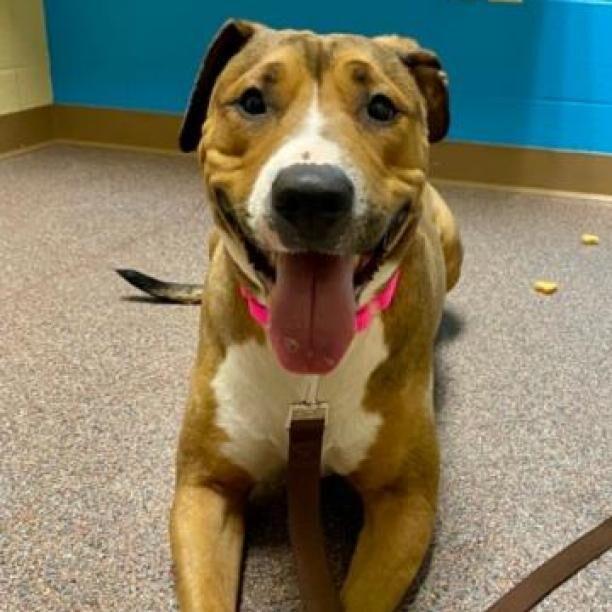 Luna is a sweet 2-year-old American Pit Bull/Terrier and is ready to share the love! This cutie can be a bit reactive with other dogs and nervous with new people, but once she gets comfortable with you, she is ready to love. Luna will need an experienced owner who can help her grow to her full potential, but with a smile like that, who could say no to giving her a few extra treats? Head to the Cheyenne Animal Shelter and meet Luna today!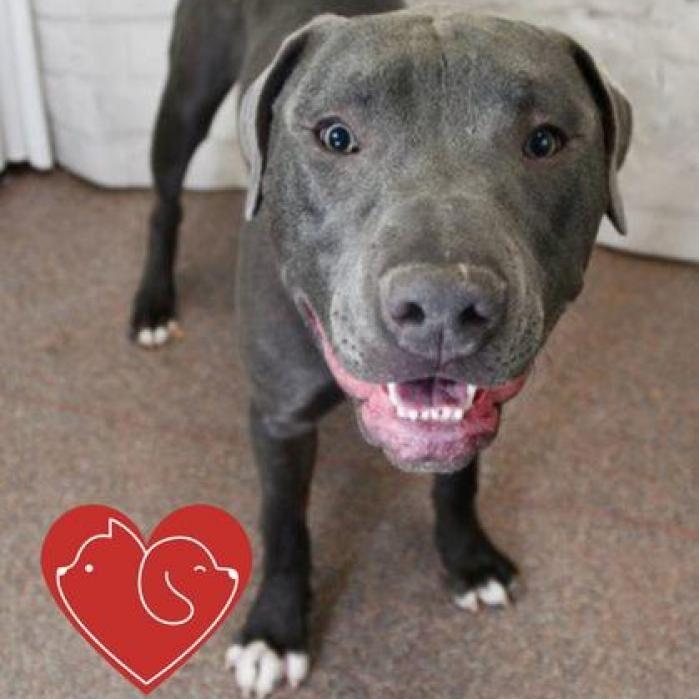 Malfoy is a very sweet and mellow boy. This 1-year-old American Pit Bull/Terrier came to the Shelter with his brother and, despite being blind, was brave enough to show his brother that this big world isn't so scary! Malfoy is a big cuddle-bug and loves to play with all his toys. He also wouldn't mind a few hot dogs here and there! If you're ready to give Malfoy all the love, then head to the Cheyenne Animal Shelter and meet him today!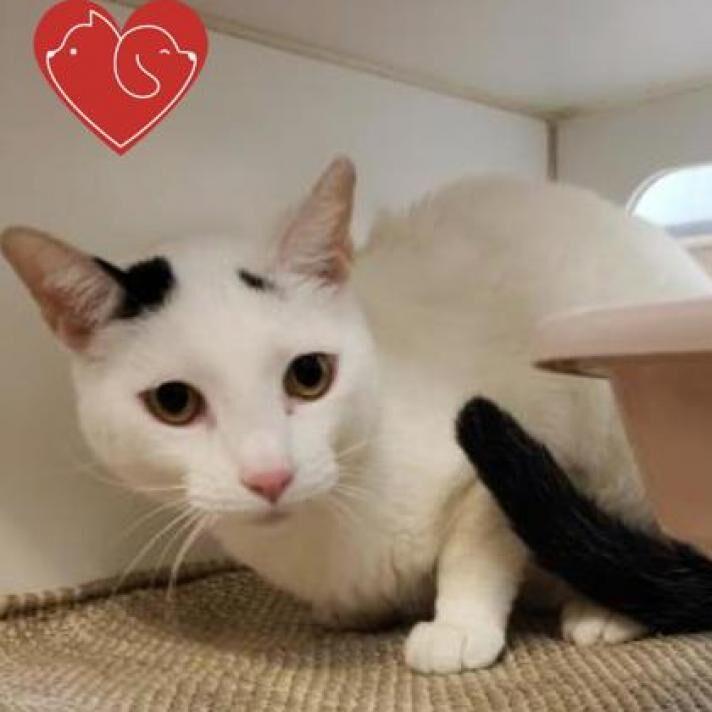 Muli is a 13-year-old cutie looking for his retirement home! This dapper gentleman is a pretty easy-going guy. Just give him a few snacks and a warm window to lay in and he will be as happy as a clam! If you would like to offer Muli a safe home for this new stage of life, head to the Cheyenne Animal Shelter and meet him today!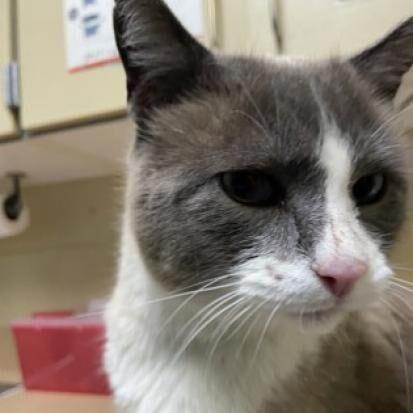 Mr. Chonkington – With a name like Mr. Chonkington, you know you're about to meet royalty! This handsome sir is looking for a new kingdom to rule where he can lay in the sun and keep an eye on all the birds trying to invade his castle. This 10-year-old gentleman would love to have you in his royal family, so get in your carriage and head to the Cheyenne Animal Shelter today!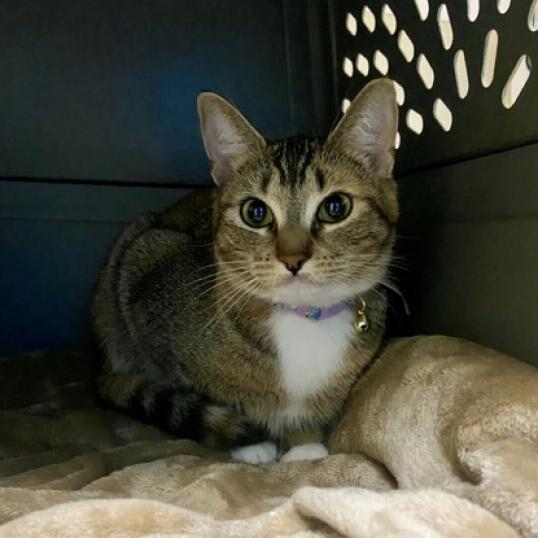 Bella is a little lady looking for work! We believe Bella would enjoy life as a working cat rather than a lap cat. This cutie will tolerate petting but prefers to not be picked up and handled. Bella would do wonderful at helping control outdoor pests in barns, garages, or workshops in exchange for food and a warm, safe place to call her home. If Bella sounds like the purrr-fect working cat to you, meet her at the Cheyenne Animal Shelter today!

link